Benefits
Transforming pains into gains
Discover how MOONWALK™ can improve your bodyshop performance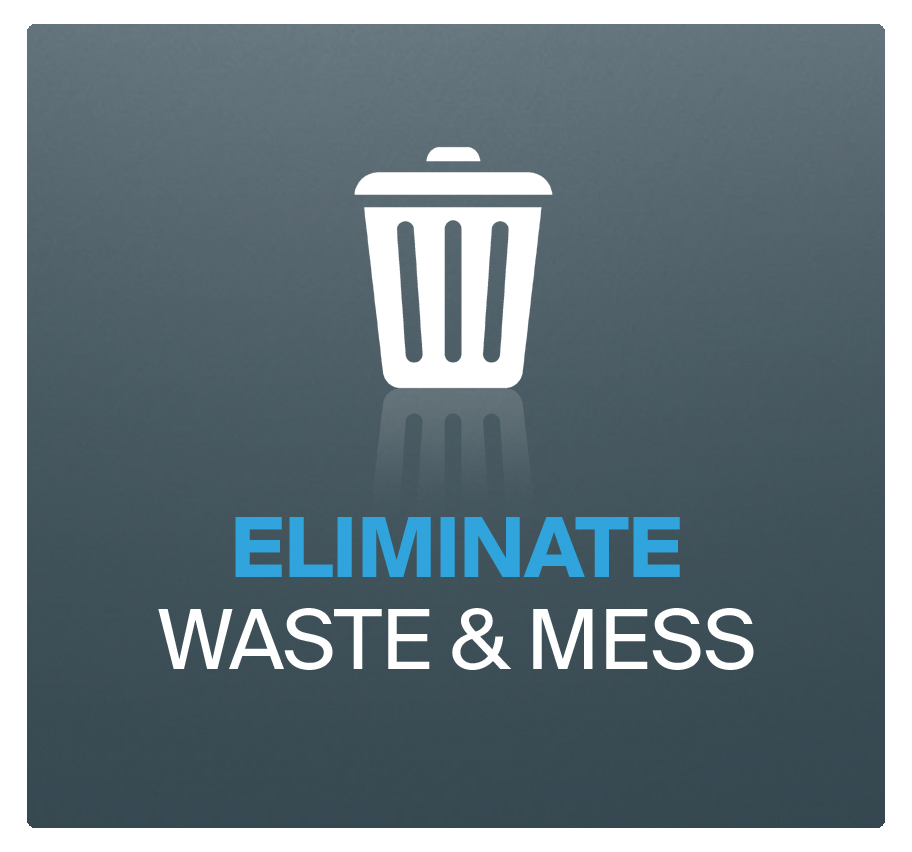 ELIMINATE WASTE & MESS
Minimise material consumption waste and enjoy a clean, splash free workspace with a revolutionary, self contained system that is suitable sized to fit all mixing rooms.
MAXIMISE ACCURACY
Benefit from the ultra precision that comes with automating the mixing process, improving quality and consistency while also delivering the best experience for painting technicians.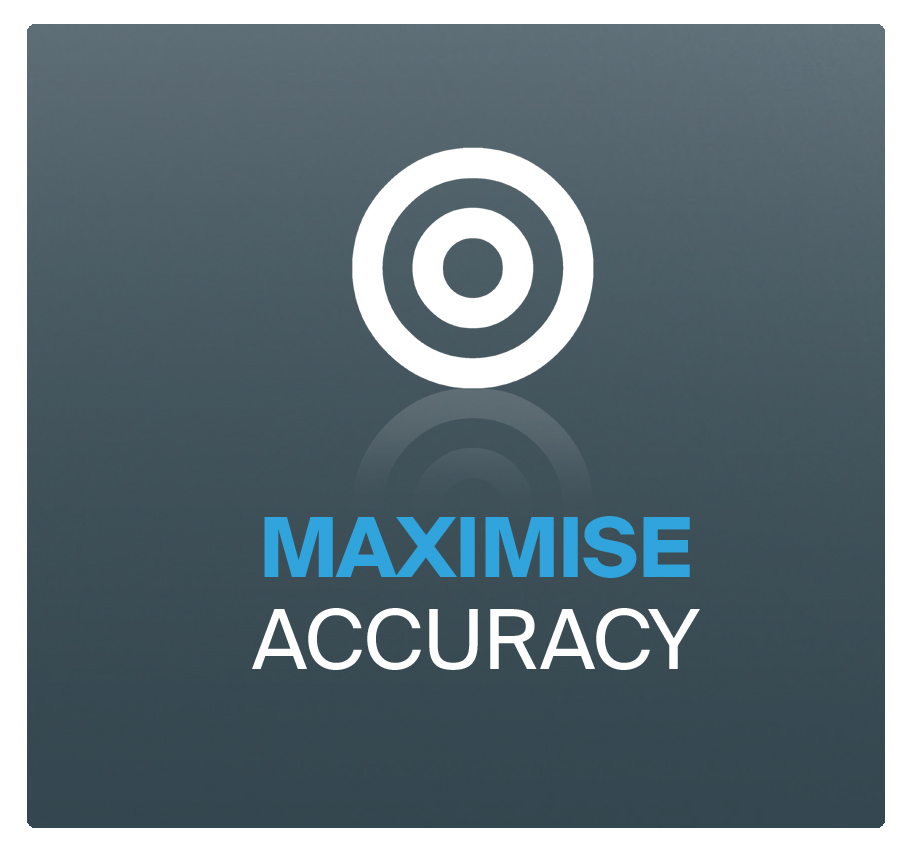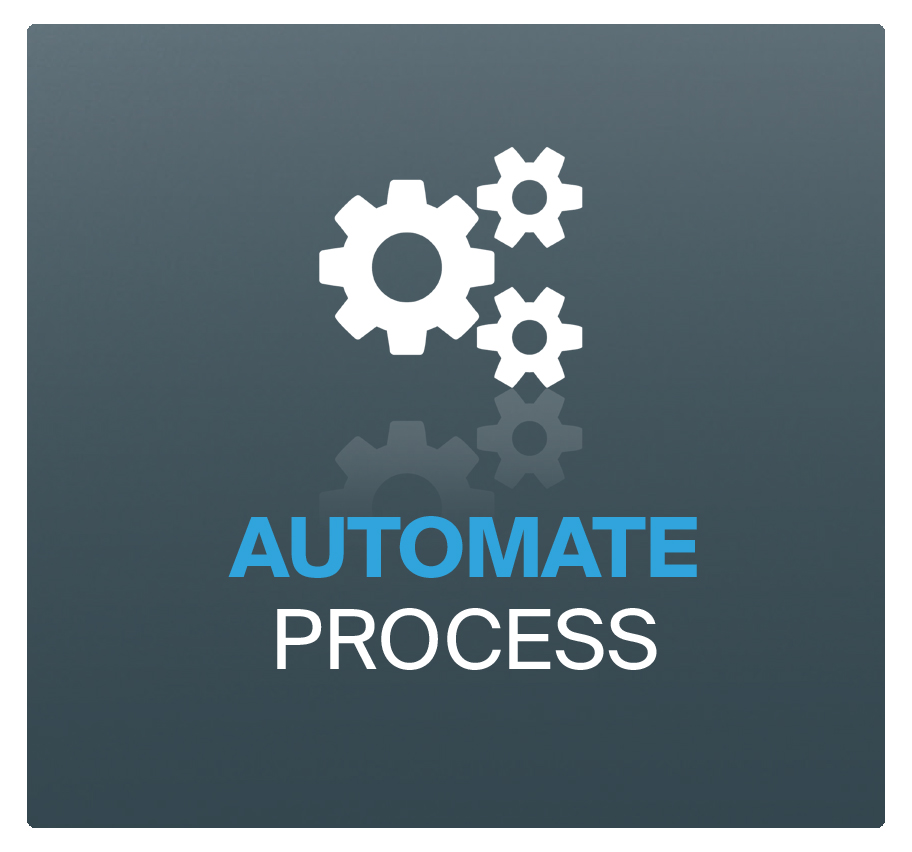 AUTOMATE PROCESS
Achieve greater productivity with innovative software systems that saves you time and money by reducing labour costs and increasing efficiency while also limiting the potential for human error.
GENERATE PROFIT
Maximise revenue with this easy to use and efficient mixing technology that saves labour costs, streamlines bodyshop processes and created greater workroom capacity.